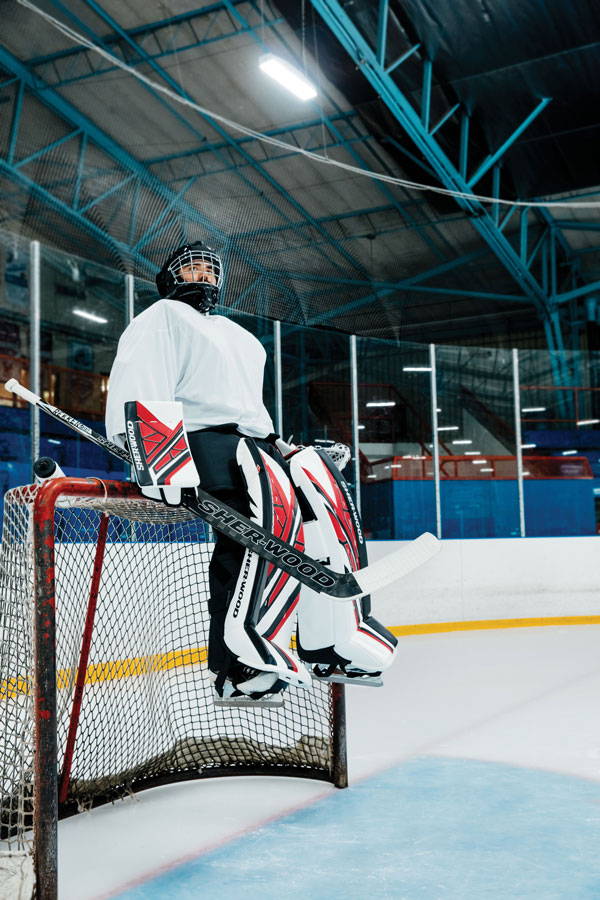 THIS ISN'T THE STORY OF A BUSINESS. IT'S A PASSION FOR THE GREATEST GAME ON EARTH.
In 1949, we changed the sport of hockey. For over 70 years, we've put our blood, sweat, and tears into this game. At times, literally.
Since our inception, the game has continued to evolve with more speed. More skill. More excitement. And more individuality. Now, more than ever, players need the gear to match their personalities and playing styles. They need a brand that challenges the status quo, that pushes boundaries so that this game can grow.
Let us reintroduce ourselves. We are SHERWOOD.
Let's be real. We're not here to fit in. We're here to stand out. We're committed to making high quality, unique hockey products with the same attention to detail that our consumers put into their own game. Like any elite player, we're constantly working to raise our game to new heights and to find new ways to break through, on and off the ice.
We've been there in the big moments of the past. Now, we're at the forefront of ushering in the new game. The evolution of our sport.
Welcome to our community.